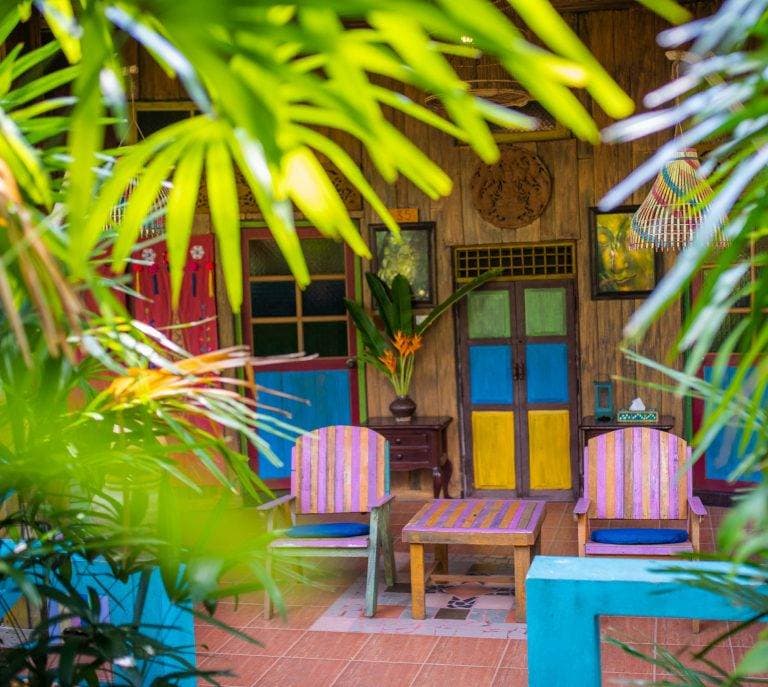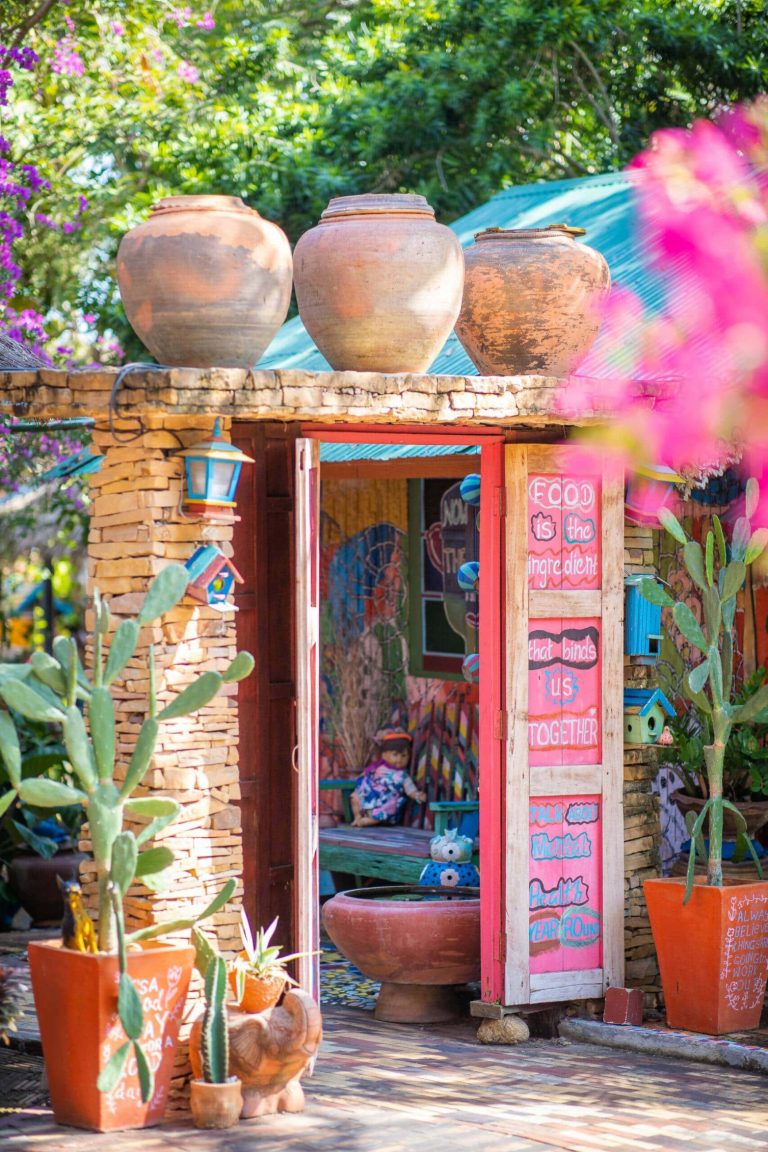 Surrounded by art and unique designs Varinda resort is situated amongst beautiful and well-maintained tropical gardens overlooking Lamai town. The resort is laid out with 45 independent chalets all tastefully decorated with that unique Varinda style that you will come to love!
Thailand is known for its welcome and its smile and both of those underpin daily life at the resort.

All rooms at Varinda resort are unique with different designs and decoration so whichever room you pick it will have been lovingly prepared for your comfort.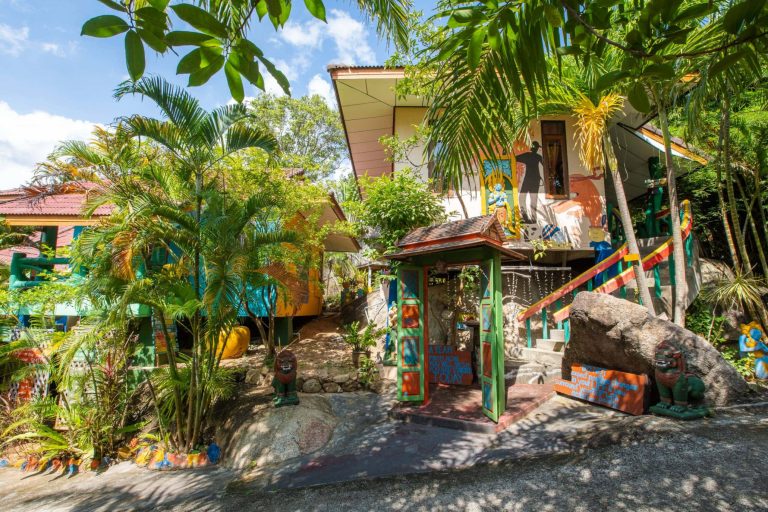 Combining locally sourced ingredients with care, love and attention. Yodlamai is a food destination where visitors can enjoy wholesome Western and Thai home cooked food
including vegan and vegetarian dishes, we are open daily and cater to guests and visitors alike.
We strive to use local suppliers and fresh ingredients where we can, so drop by for a real taste of Koh Samui)
Menu and prices here: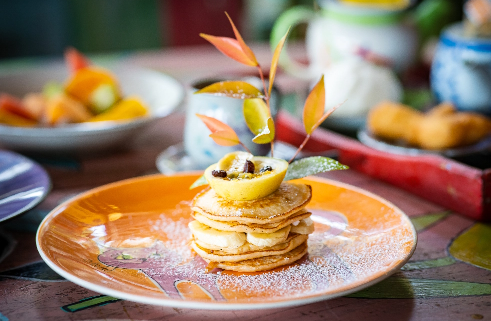 Many fantastic ways to spend the day. Poolside drink, beaches with clear water and white soft sand, relax in one of the many restaurants or bars in town, join us for regular meditation classes in serene and beautiful surroundings or learn how to prepare authentic Thai food in a relaxed environment during our small-group cooking classes.